– DIGITAL PIANOS –
Casio and Dynatone Digital Pianos
Final Closeout on all Remaining Casio Celviano's and Privia Models
Bill Kap Piano Company is pleased to announce that one of the world's largest electronic companies, CASIO, has named us as Northeast Ohio's Authorized CASIO Dealer! Now is the time to stop in and see the Casio Digital Pianos and Dynatones that we presently showcase on our showroom floor.

We are the exclusive dealer of the Casio Celviano line and the very popular Privia models. From portables to hybrids.

Rest assured—when you make your purchase from The Bill Kap Piano Company, you receive the absolute best in sales, service and parts, and your questions are always welcomed. We very much look forward to serving all of your digital piano needs now!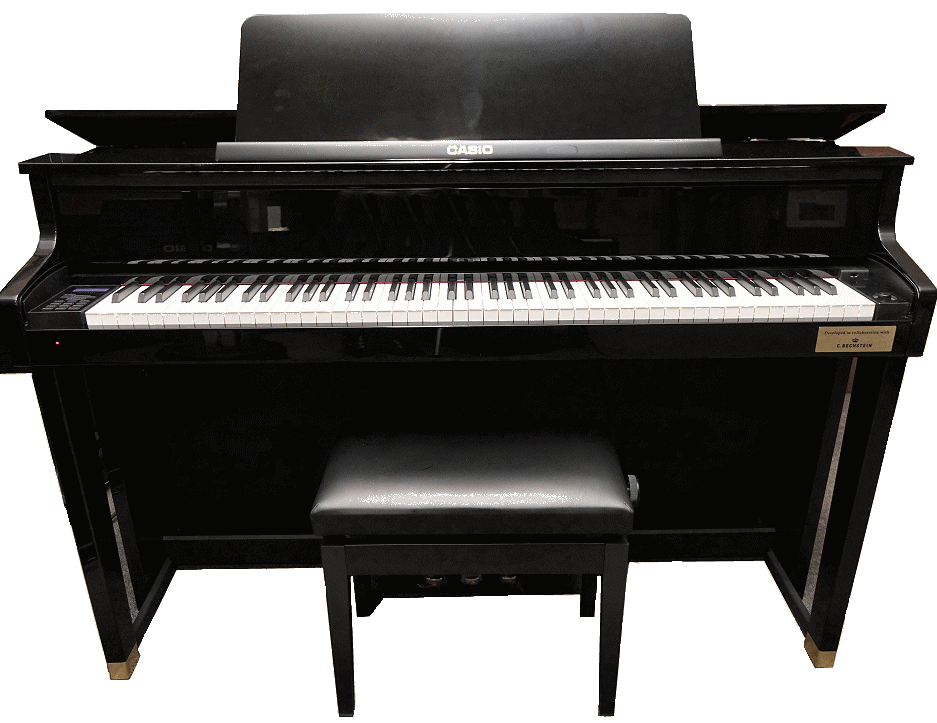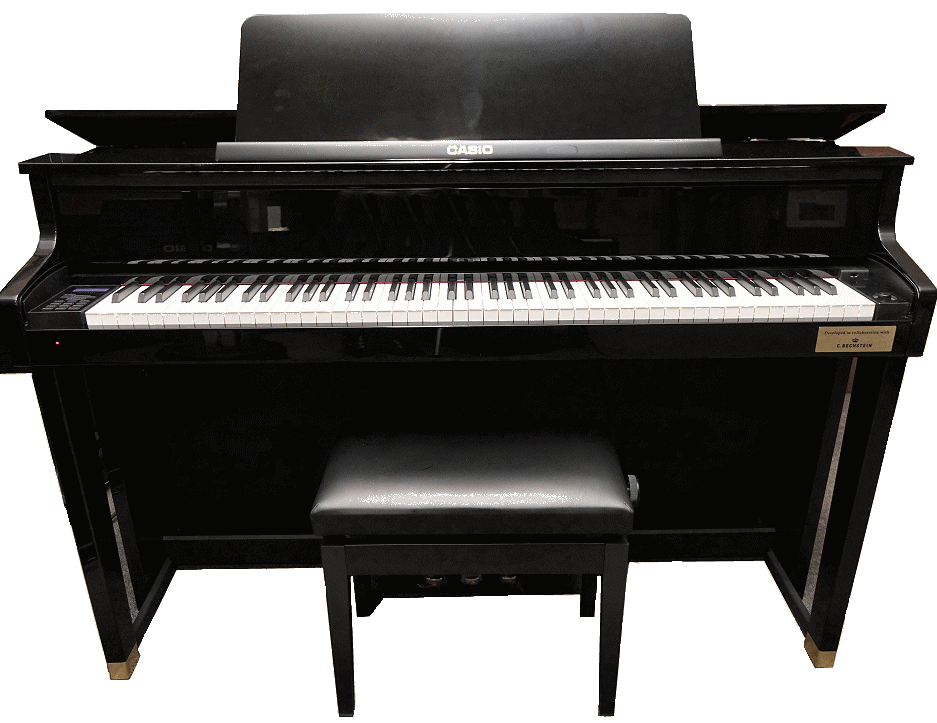 December, 2021 Featured Digitals - Casio GP-510 & GP-310