– PROFESSIONAL PIANO MOVING and STORAGE –
Bill Kap Piano Movers serve Akron, Canton, Medina, Cuyahoga County and all of the surrounding areas. Delivery is guaranteed!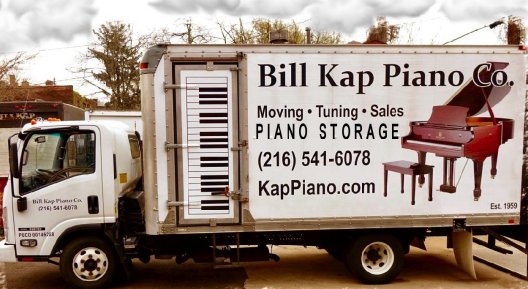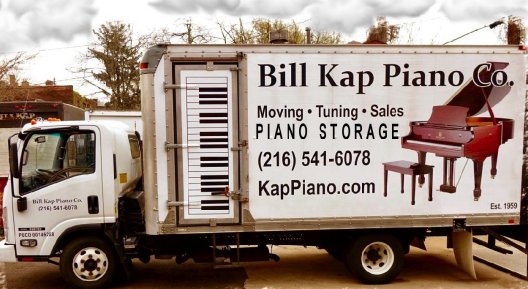 It is essential that pianos are handled with extreme care when moving due to their value—both sentimental and financial. At The Bill Kap Piano Company, we take particular care when we move a piano. We guarantee that each piece of the piano is protected by special blankets and padding for added protection. Piano moving is often a difficult operation, particularly when stairs or tight spaces need to be negotiated, simply due to every home's various shapes and sizes. We handle all situations!

As expert piano movers, we know exactly how to relocate your piano in the fastest, most secure way possible, using the right piano-moving equipment and personnel. We know how much your piano and your home means to you, which is why we deliver it carefully and in perfect condition.

If it doesn't fit, call us, we can make various configurations! Bill Kap Piano Movers—Cleveland's Most Experienced Piano Movers! A phone call or email is all it takes.

We use a specially-built custom truck just for piano moving.

Moving is available six days a week.

Pianos, facilities, homes and property are fully insured against damage.

Our movers are seasoned professionals. Please call for quote and rates, or click the button below to fill out our handy email quote form.

Get a free moving quote!


Complete our easy on-line form.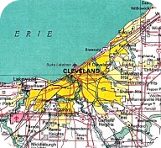 LOCAL




REGIONAL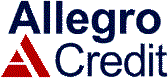 Allegro