Restoration & Refinishing at its BEST!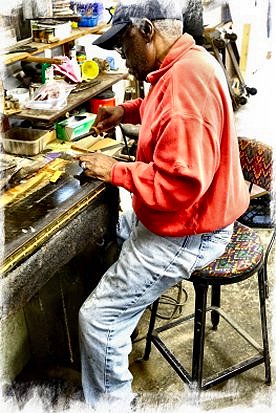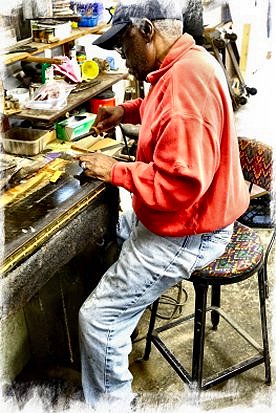 When it comes to piano restoration, The Bill Kap Piano Company is truly in a league of its own. We have totally mastered the art of building pianos—it's what we do every day!

Once an antique, classic or modern piano restoration is complete, we adjust, regulate and tune, so that when we deliver your piano home to you, it is in perfect condition! We guarantee all of our restorations—we are the absolute best at what we do. One phone call to our staff, or visit to our showroom, and you will see and hear the difference!

• Bill Kap Piano Co. is your insurance claims specialist.
• Certified appraisals upon request.
– PIANO REPAIRS –
The Bill Kap Piano Company provides clients in the entire Northeastern Ohio area with expert piano repair services. Whether it is a simple string replacement, or more extensive piano repairs such as the repair of a cracked soundboard, our technical service department will complete the job in an expert way at a reasonable price. Call us now with your questions.

Before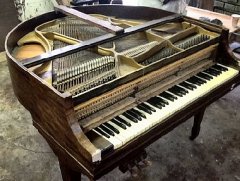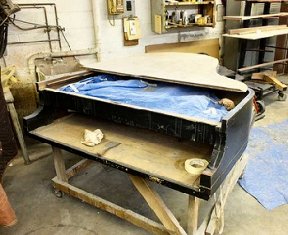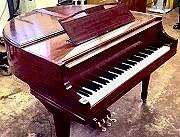 After